Why choose us?
Technology
We have an in house CT scanner and use this with planning software to plan each case in detail. We are also only one of a handful of practices to use cutting edge intra oral welding to give our patients long lasting same day solutions.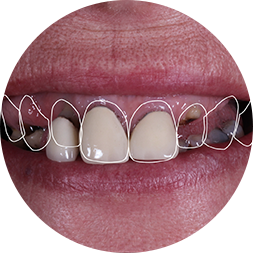 Planning
We have a clinical dental technician who works alongside us to give patients a level of customisation and input into their teeth before we start. We also use digital smile design to communicate with the lab, the patients and all the other clinicians involved in a patients care.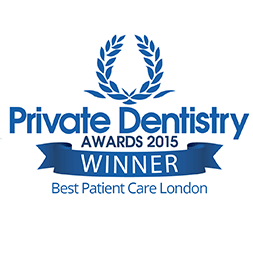 Patient care
We have 3 treatment co-ordinators  who see the patients throughout their treatment journey and build a connection and rapport with them. We have specialists in all aspects of dentistry and this allows us to deal with very complex cases. We have been shortlisted for many awards for our patient care.
Expertise
We still spend time travelling if needed to learn from the best implant surgeons in Europe and the U.S. We teach, train and mentor other dentists who are starting out in implant dentistry, and place over 400 implants every year in the practice.
Relationships
We have established good relationships with many referring dentists from other practices who send their patients to us for implant treatment.
Industry
We have also developed great relationships with the top implant companies, who ask us to try new products before they are launched. This puts us in a unique position, allowing us to provide cutting edge missing teeth solutions.
Smile gallery
What our clients say
© Copyright 2023 ten dental. all rights reserved|Website by &Agency